Western Sydney School Orienteering Championships 2021
Fred Caterson Reserve, Castle Hill, 16, 17, 18 June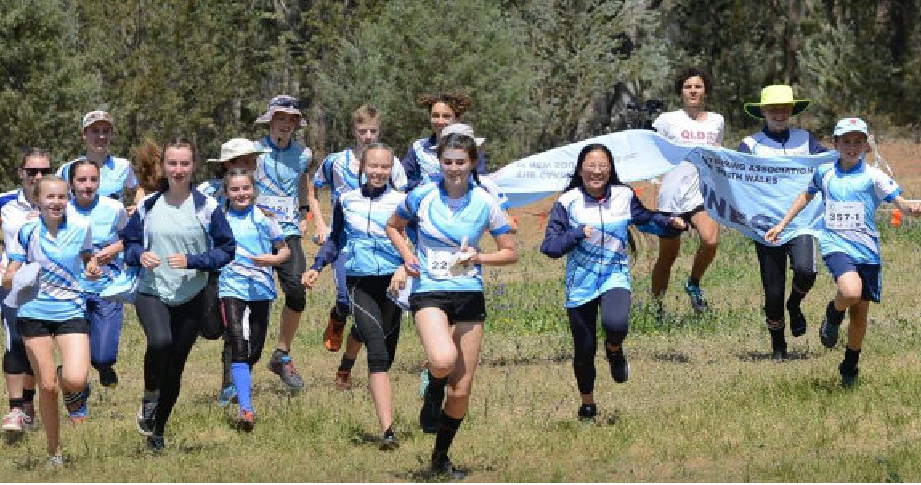 WHO Life Member, Ted Mulherin, is setting the courses and Bold Horizons are assisting with the organisation. They are calling for club volunteers to assist on any of the three days.
Helpers are needed to provide help to the school children for a variety of skills.
Tasks include instructing participants in map reading, using SI cards, walking a training course with them to point out how to relate the map to the physical surroundings, assisting in managing pupil involvement in running a course and safety officers (stop kids going the wrong way). All volunteers need to have a volunteer level WWCC (Working With Children Clearance) which is current and registered with ONSW. If you are not registered help will be given to put your name on the WWCC list. It is a very simple and straightforward procedure.
If you can help with any of the tasks please let Ted Mulherin or Barbara Hill know.